How important is your data to you?
It's that time of year, you've been working on your homework and project diligently all semester long and saving all your work to your USB thumb drive that you never let out of your site.
You may even sleep with it. You know that it is THAT important!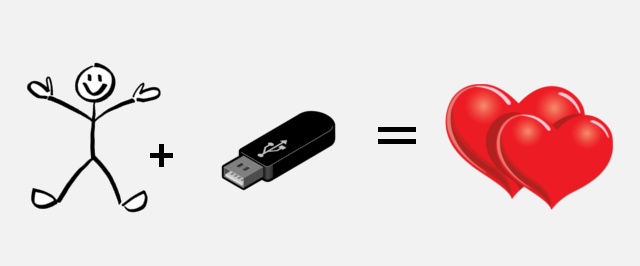 But disaster is right around the corner!
You never know where it will happen or when it when it will strike.
Backup your data! In at least three places! On a USB, in the "Cloud' Dropbox, Google Drive etc..
Here's a story about how Pixar almost lost Toy Story 2 almost got completely deleted.
Take the time and backup your data before it's too late!