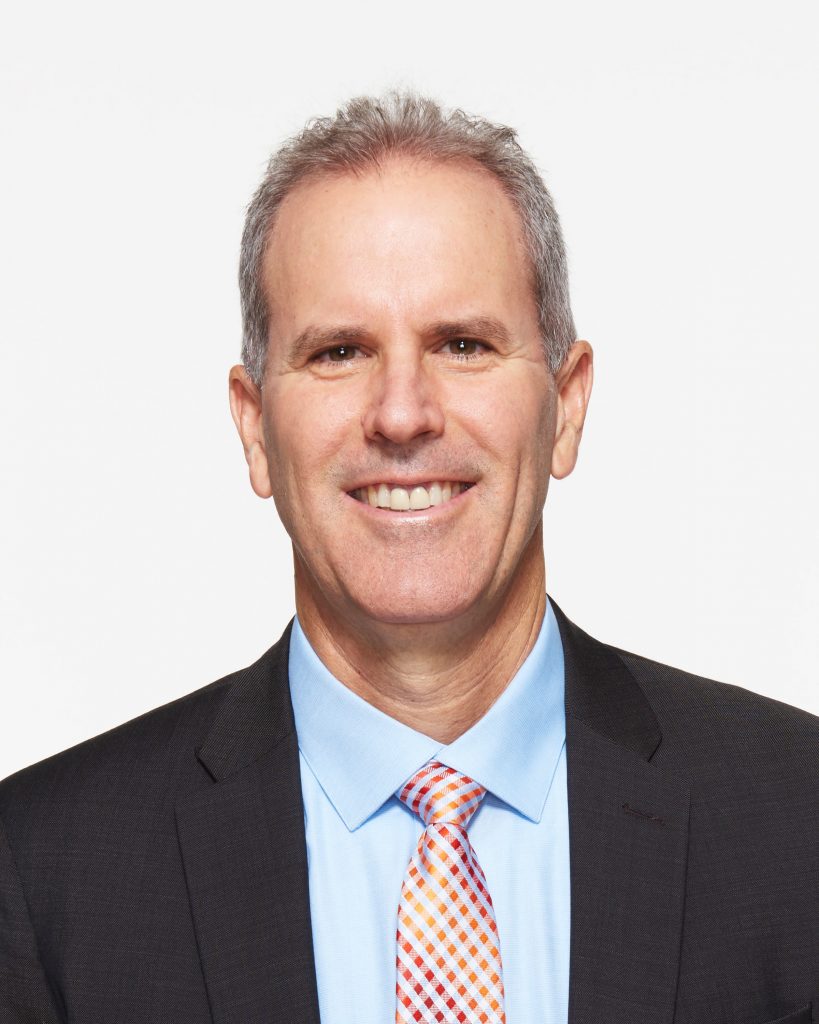 Stephen Nigro, President of HP Inc.'s 3D printing business unit, will be on campus Tuesday, April 3, to accept the prestigious Melbert B. Cary Jr. Award from Rochester Institute of Technology's College of Imaging Arts and Sciences (CAD).
As part of a daylong visit to RIT, Nigro is scheduled to deliver an open-to-all lecture from 2-3 p.m. in Golisano Hall auditorium (room 1400). The presentation, which will focus on 3D printing's role in the $12 trillion manufacturing market, is hosted by CAD' School of Media Sciences. A reception with light refreshments will follow.
The award is named in honor or Melbert B. Cary Jr., whose lifelong love and support of the graphic arts inspired others. CAD presents it to those who have driven the advancement of technology in graphic communications and related industries.
Nigro will be joined by David Tucker, from the market development group in HP Inc.'s 3D printing business, for the public talk. Nigro's day at RIT will also feature tours of CAD and the university's 3D printing facilities.
In his role at HP Inc., Nigro is responsible for bringing disruptive innovations to market, leveraging HP's proven technology and 2D expertise to lead the 3D print market. He has more than 30 years of print expertise spanning business leadership, product and technical roles — all in driving the success of HP's print business.
Past Cary Award recipients include:
• Charles Hull, co-founder and chief technology officer, 3D systems
• Frank D. Steenburgh, former senior vice president for business growth, Production Systems Group at Xerox Corp.
• Frank Romano, world-renowned printing expert and RIT professor emeritus
• Lucien De Schamphelaere, founder of Xeikon and inventor of the first digital color press